The Farm at Eastman's Corner - Weekly Update 5-1-23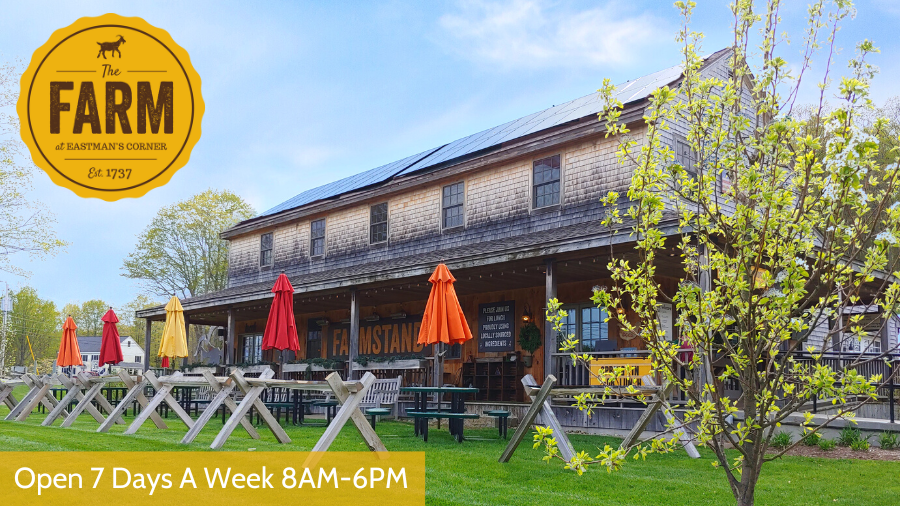 "A mother is she who can take the place of all others but whose place no one else can take."
– Cardinal Meymillod
Check us out for updates and photos throughout the week. We love seeing our visitors enjoying The Farm too!
Tag #eastmanscorner to share your experience with us.