Seacoast SCORE - Mark your calendars for our upcoming webinars in June 2023!
June 2023 Webinars & Workshops
Learn from the Experts with SCORE Seacoast's FREE Small Business Workshops - online & in-person.
| | |
| --- | --- |
| ONLINE | |
| | |
| Whether you're just starting out or have been in business for a while, this workshop will help you create an effective website for your small business. | |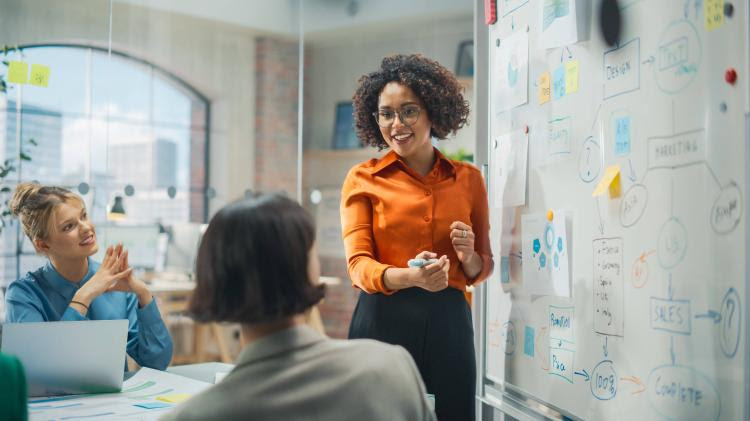 ONLINE
Learn smart marketing fundamentals, 10 best practices, and more! Take action right now, whether you're starting a small business or growing one.
ONLINE
Are you unsure of how to classify your next "hire?" Is that person going to be a W2 Employee, or do they qualify for 1099 Contractor Status?
| | |
| --- | --- |
| ONLINE | |
| | |
| Are you looking for a comprehensive Shopify tutorial to help you get started with creating your own eCommerce store? | |
ONLINE
In this session we will share with you some great resources for constructing your plan and focus you on the process of creating financial projections.
| | |
| --- | --- |
| We provide FREE mentoring for entrepreneurs whether you're just thinking of starting a business, are a start-up, or in the growing and expanding stages. | |
SCORE Seacoast hosts affordable small business workshops on various topics -- starting a business, marketing, funding, non-profits, and more!
SCORE is a nonprofit association dedicated to helping small businesses get off the ground, grow and achieve their goals through education and mentorship. Because our work is supported by the U.S. Small Business Administration, and thanks to our network of 10,000+ volunteers, we are able to deliver our services at no charge or at a very low cost.
Funded in part through a Cooperative Agreement with the U.S. Small Business Administration. All opinions, conclusions, and/or recommendations expressed herein are those of the author(s) and do not necessarily reflect the views of the SBA.