Alnoba - Events Newsletter - March 7, 2023
"We hope the collection here sparks creativity and inspires new thinking by bringing together artwork from around the world."
– The Lewis Family
Top 3 reasons to join our
Original Art Tour…
#1. Increase your level of creativity.

#2. Improve your emotional intelligence.

#3 Support getting kids outside.

(All proceeds from our day events go to Kensington's Sawyer Park)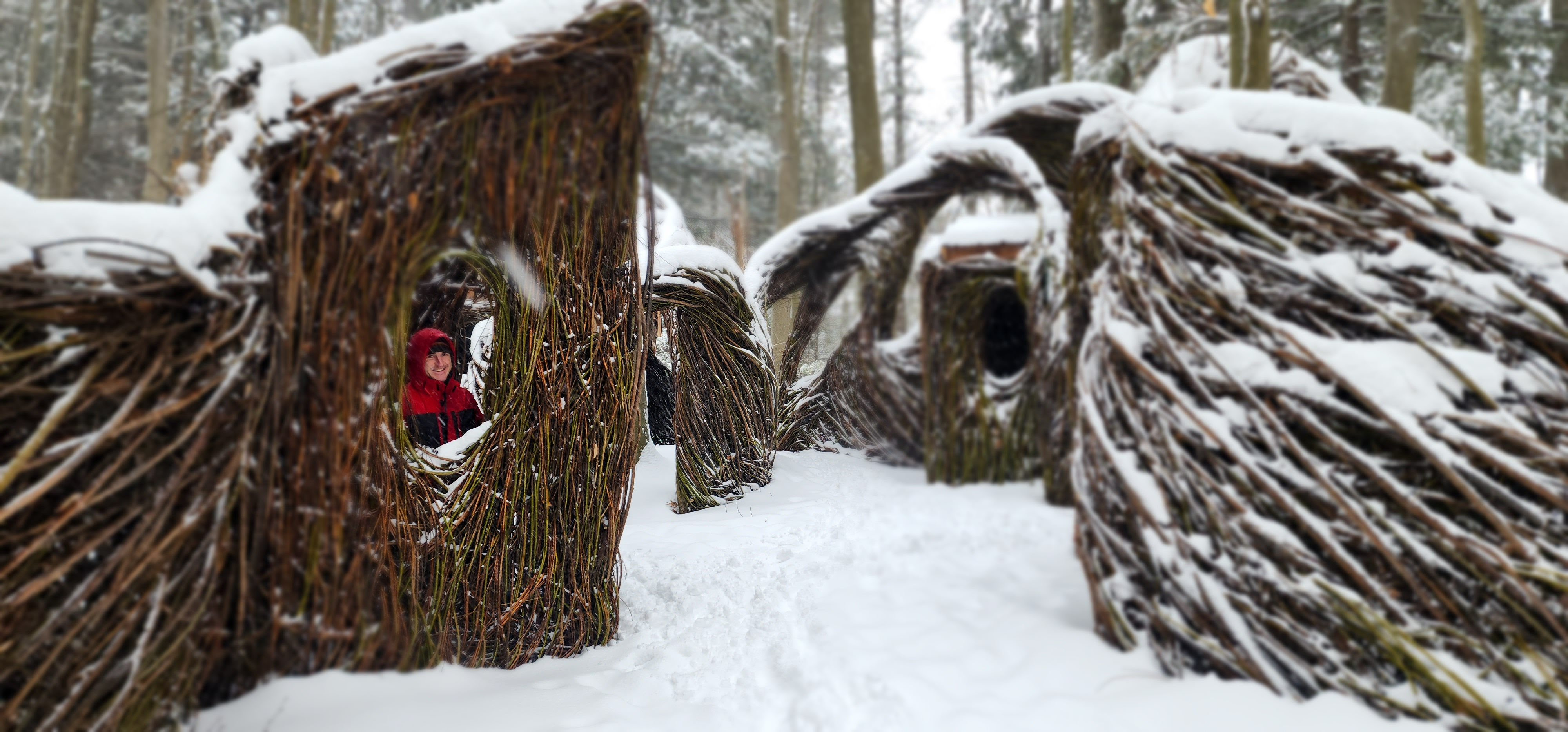 Alnoba's renowned art collection was created to inspire, delight, challenge, and provoke. We are excited to show you our new art pieces!
On your tour, our enthusiastic volunteer guides will introduce you to the stories behind the artists and their work. Many of our pieces represent vital themes of social justice and sustainability, challenging us all to go one step further than we thought we could toward a better world.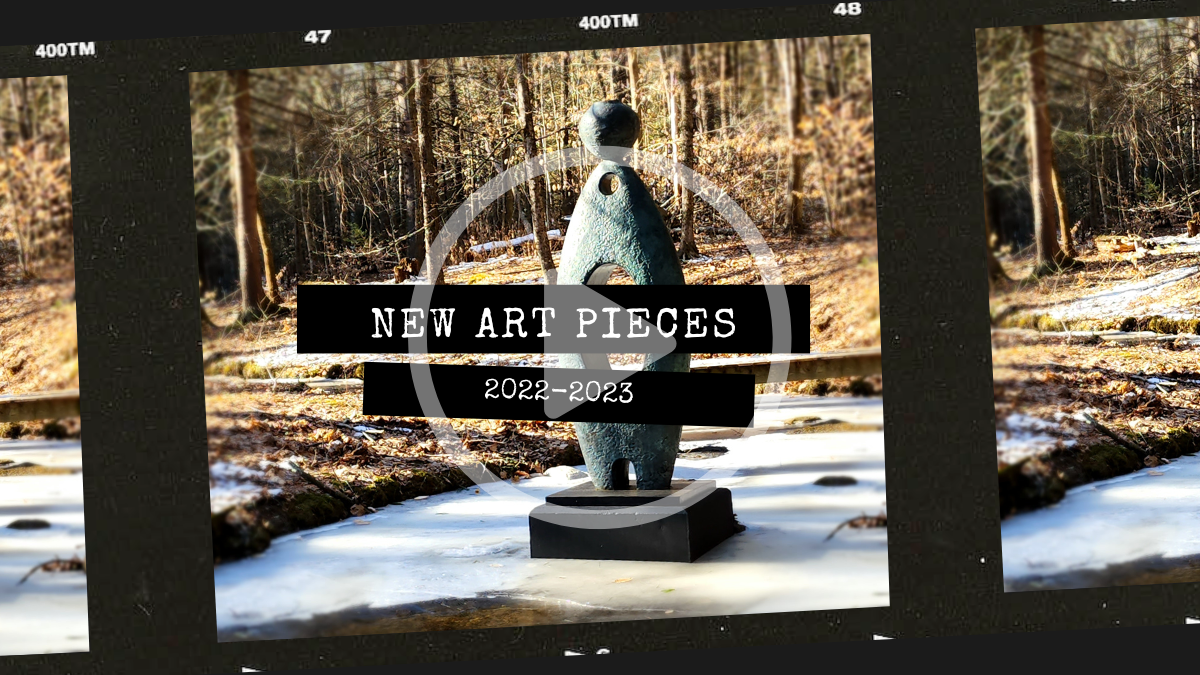 Watch this slideshow of our new art just added in 2022-2023!
We love Lenny and you will too!
Yoga at Alnoba
with Lenny Willis
~Last date this season~
Tuesday, March 21st
Lenny is an amazing yoga instructor with many years experience and his attendees feel rejuvenated after just one class. He is a Yoga Life Institute-certified yoga instructor, personal coach and meditation teacher. He has been teaching yoga for nearly 30 years and is trained at both the Kripalu Center for Yoga and Health, and at Dave Druz's Yoga Philosophy Immersion Course in Hawaii.
Yoga is a wonderful way to find inner peace and bring the power of spirituality into your life. We hope you will take part in this wellness experience and at our uniquely serene location.