Alnoba - May 2023 Leadership Newsletter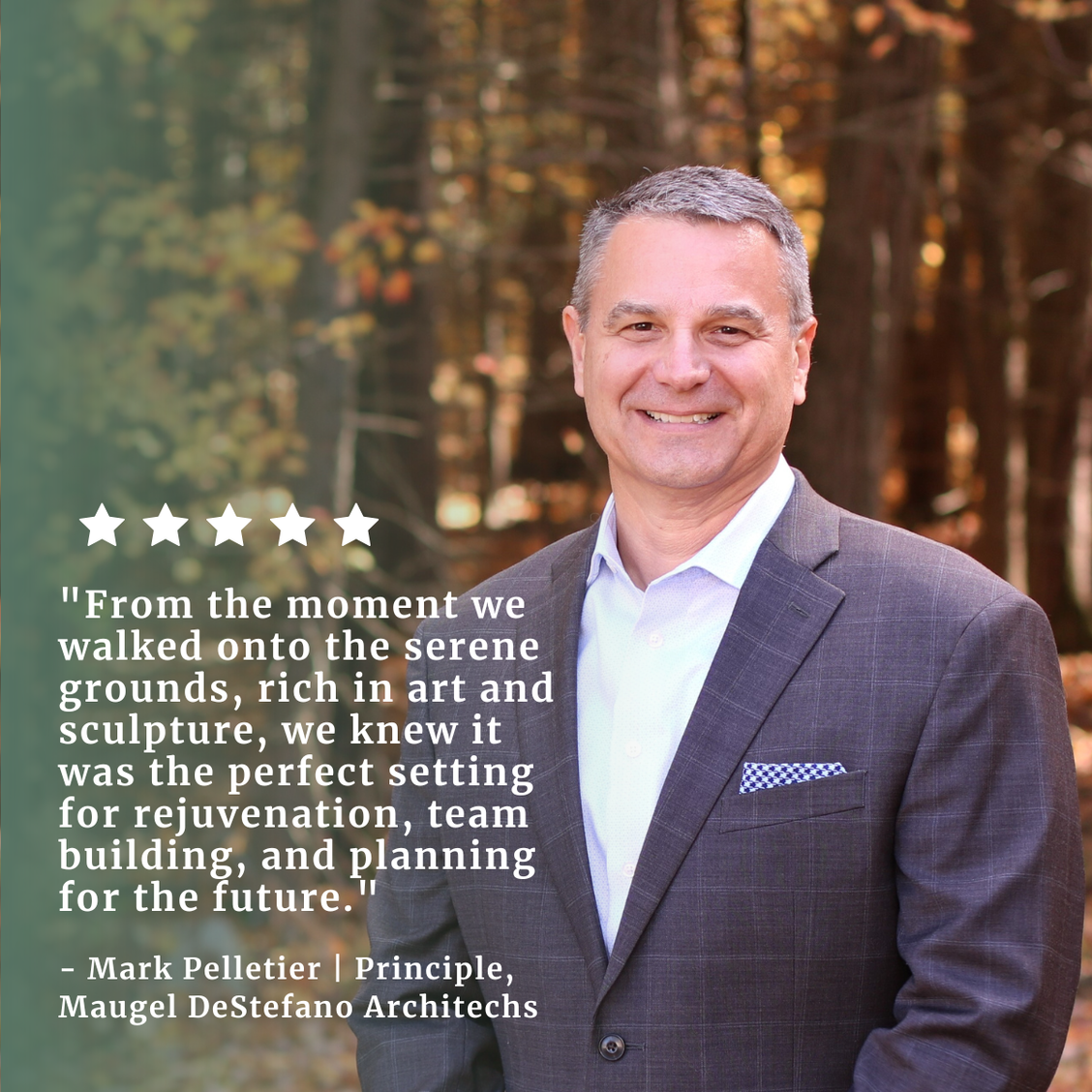 May 2023 Issue
Leadership Newsletter
"There are three kinds of people: Those who make things happen, those who watch things happen, and those who ask, 'What happened?'"
- Casey Stengel -
Dear friends,
The last couple of years have brought so many challenging moments for all of us. Not only as individuals, but in groups. Spring marks the time of new beginnings, renewal, and growth and we believe that difficulty and crisis is a window to seize opportunity and emerge stronger. These moments of crisis become moments of teachings and time to enhance the chance to be better, expose our strengths and weaknesses, and find the moment of truth. Both for ourselves and for the teams we belong to.
Alnoba, which means "human transformation" in Abenaki, along with Pinnacle Leadership and Team Development is a place for these teams to come and find these truths, set goals, get aligned, make plans, promote leaders, build cultures, learn lessons, be outdoors and embrace the chance to get better. We believe that the power of experiential learning and pushing people out of their comfort zone is the way to achieve greatness and has long since been our proven method.
This marks our 30th year not only as a top resource in New England for leadership and team development, but also in 70 countries around the world. Great leaders always start with what matters most. This begins with you!
You can lead from anywhere!
With love and light,
The Alnoba Team
Great leaders always start with what matters most.
On May 4th, Legal Activist Christa Big Canoe came from Toronto, Canada for an intimate Speaker Series as part of our Social Mission programming. She talked about the tough subject of missing and murdered indigenous women and children, as well as her current work with Aboriginal Legal Services. Watch the video above to see some special moments from the evening.
Pinnacle Leadership & Team Development at Alnoba
We employ the best Experiential Learning Facilitators in New England.
In order to have a successful team building experience, you must have a highly trained team of Experiential Learning Facilitators. Ours have a combined 50+ years experience transforming the way people work and interact. They go through rigorous training and ensure all guests have the best experience possible. We are so proud of this group of leaders and were lucky enough to join them for their annual set up and training session. Check out some highlights from the day in our video above. To learn more visit pinnacleltd.com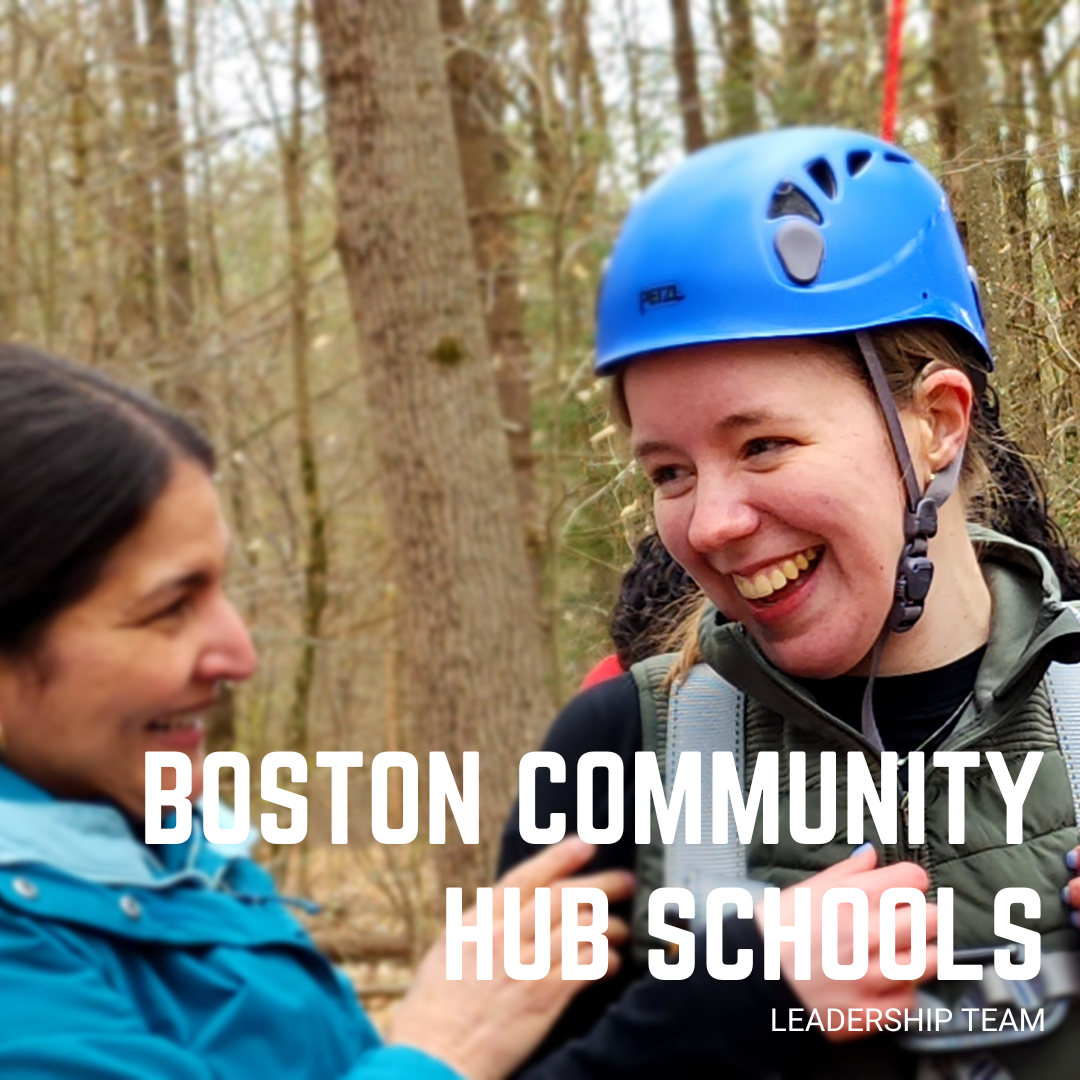 Supporting the development of next generation leaders.
One of our passions is youth and helping build strong leadership teams who strive to make change in their lives. The Boston community and the youth organizations that work so hard to provide opportunities is one close to the heart of the Lewis Family. When you transform people, you transform organizations. Boston Community Hub Schools staff came to Alnoba not long ago and we are excited to share them with you in this video above.
Giving update:
Alnoba Lewis Family Foundation
Revolutionizing the insulation industry in the United States.
Matt O'Malia, Josh Henry, and their team at TimberHP in Madison, Maine have been working hard at their commitment to making a much safer insulation for health and climate in the United States. Sustainability is embedded into the mission and culture of their business. ALFF has committed resources to helping in the reconstruction of an old paper mill into the home of a newly engineered wood fiber insulation plant. Starting in June, pallets of TimberFill will depart for the first time destined to make a change across America. Check out the video above to see the amazing progress happening in Madison!
Alnoba is the top resource in New England leadership and team development. Since 1993, we've built up a record of proven results with leaders from 70 countries and over 100 teams. This unique destination with a 14,000 square foot sustainably-constructed meeting space and a vibrant 600 acre property of trails, cabins, meeting spaces, a renowned art collection and a host of facilitated leadership activities supports going deep to find inspiration and transformation for both individuals and organizations. We invite you to join us for reflection, connection and creating change.